AQUAJET Pressure Clean is a recognised leader in the exterior cleaning industry. With our office centrally based in Lennox Head we are now servicing both Northern NSW and Southern Queensland.
Our reputation for excellence is based on the delivery of a premium service and on the conduct and capability of our professional workforce.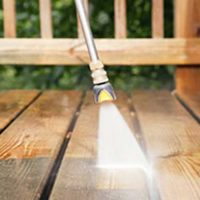 Domestic/Residential
House wash-downs, retaining walls, concrete and tiles, driveways, paths & steps, decks and courtyards, swimming pools and more.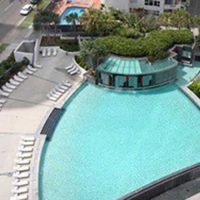 Commercial
Building wash-downs, hotels/resorts/clubs, factories/warehouses, petrol stations, schools/universities and more.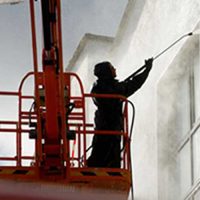 Industrial
Factory floors, warehouses, processing plants, machinery clean up, contaminated site clean-ups and more.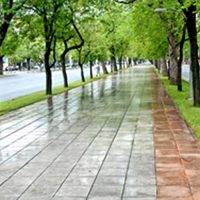 Anti-Fungal Treatment
Our Anti-Fungal Treatment is environmentally friendly and responsible. It's PH Neutral, Phosphorous free, biodegradable and act's as a disinfectant sanitiser.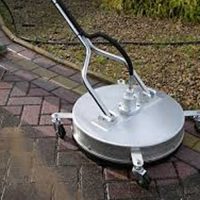 Fire & Flood Recovery
After the devastation of either a flood or fire damaging or destroying a property we can provide a clean-up service to help restore the areas back to its former glory.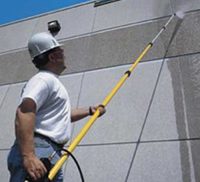 Quality, Safety & Environment
We have a management system which deals with quality, occupational health & safety and environmental risk management as integral aspects of the way we work.
The owners of the Fisherman's Co-op contacted us to ask [...]
AQUAJET can now offer a non intrusive mould, lichen and [...]
This indoor pool area was neglected for years, the tiles [...]
WHAT OUR CLIENTS HAVE TO SAY
"Your splendid efforts and rapid response under the circumstances are much appreciated, it's because of such good quality work and dedication to BML that I will always remain confident in your abilities to perform quality work at this site. Well done and thank you once again, you are a supplier of choice".
"AQUAJET Pressure Clean do a fantastic job. We've been using their services for about 12 months now and I cannot fault them at all. Their attention to detail and kind nature make them a pleasure to work with. Keep up the great work guys and we'll see you soon!".
"AQUAJET Pressure Clean are our preferred contractors for pressure cleaning all our facilities including buildings, walkways and car parks. They deliver a high quality service and workmanship and are always reliable. They plan and execute their work to minimise disruptions to our business and prove to be responsive to our needs. UPA have no hesitation in recommending AQUAJET Pressure Clean".
"Hi there Stuart, I have had glowing reports from all concerned that the buildings look wonderful. Thank you for your care".